Last update 14/10/2022
The Paris Institute of Childcare Training is animated by an international team, specialists in early childhood education and teaching French as a foreign language.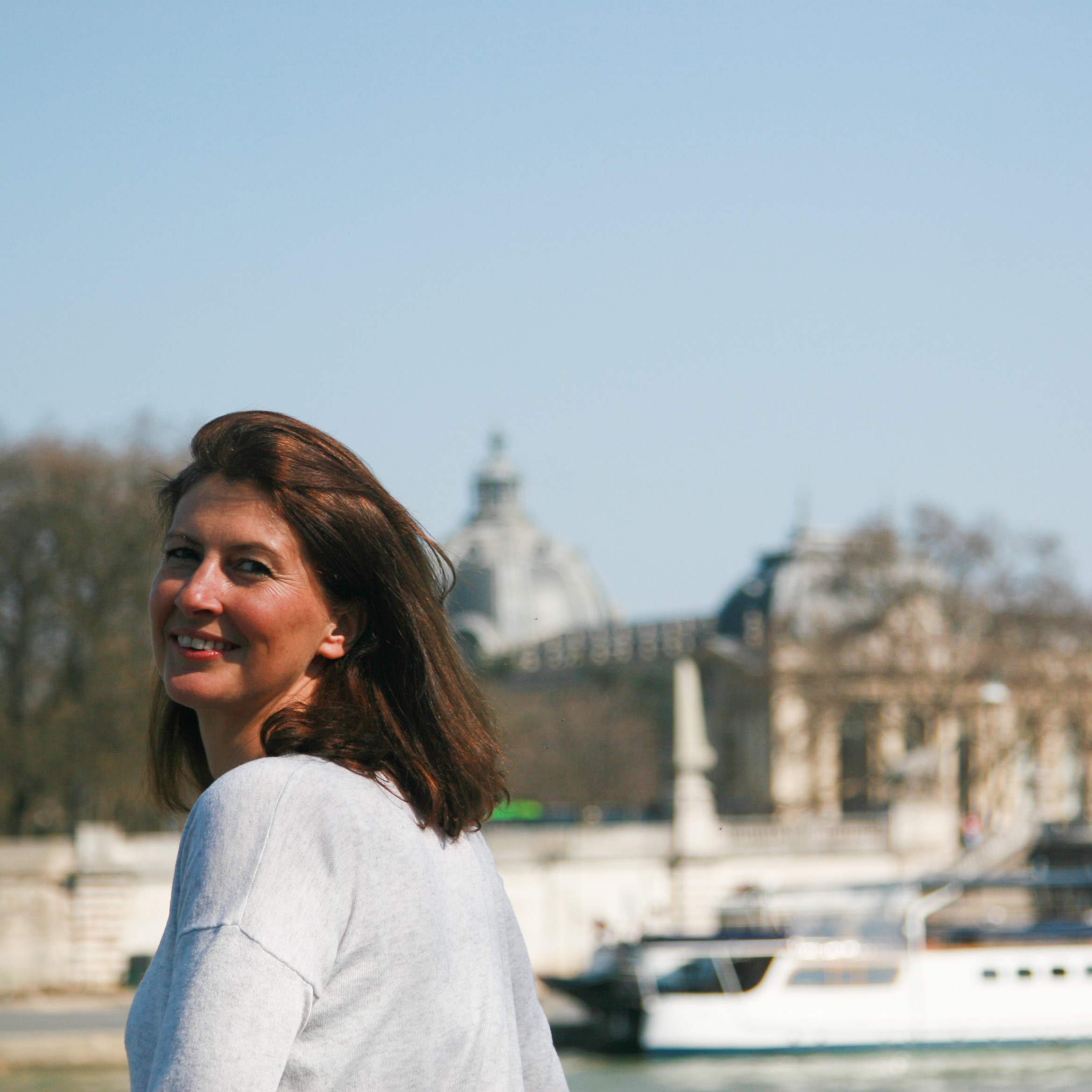 Catherine – French
Cofounder
Catherine chooses the different training options based on the needs and skills of our students and the prospective employment opportunities in the French market.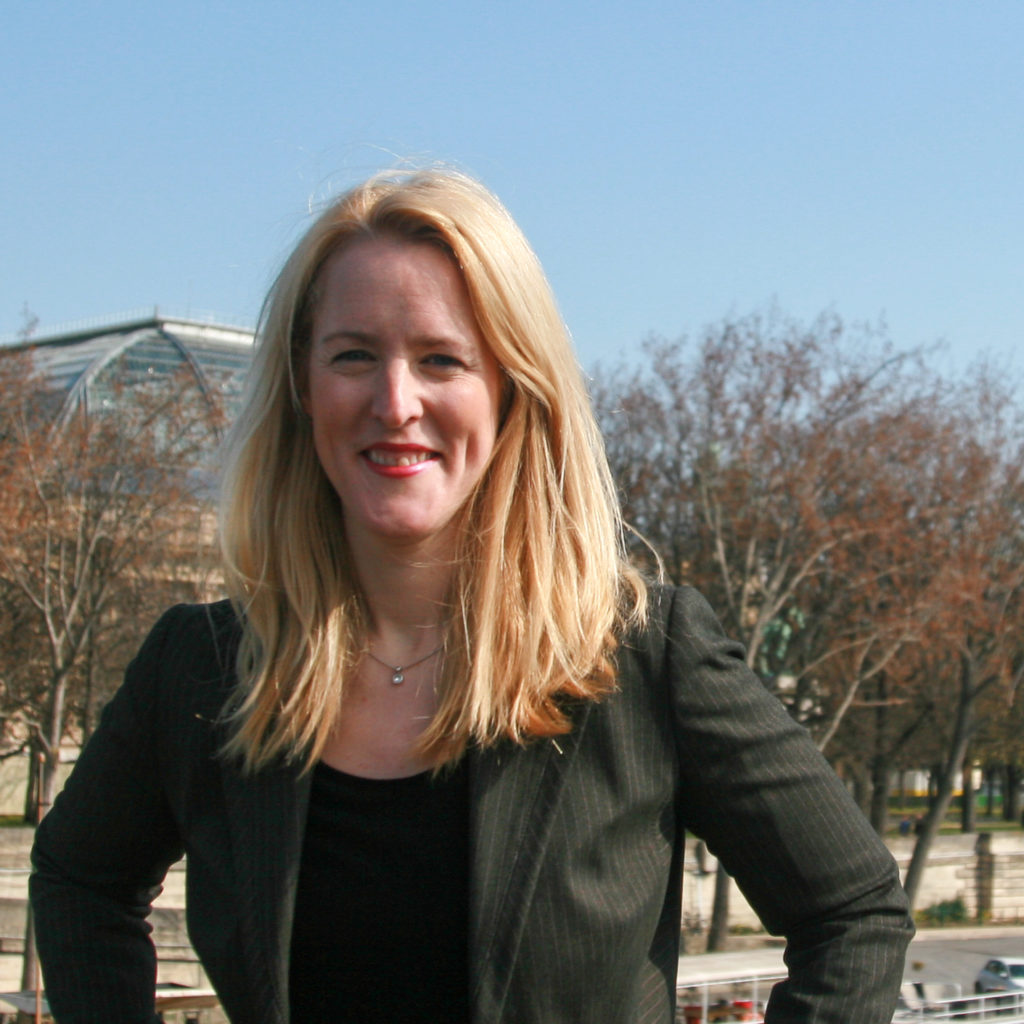 Virginia – Scottish
Cofounder
Virginia heads up the recruitment selection and follow up of our students to ensure the skills and competences they already have match what the learning they will complete during their studies.
Ranya – American
Programme Coordinator
She supervises the programmes, teaching modules and teams for the early childhood education training programmes, the CAP AEPE and the TITRE AE.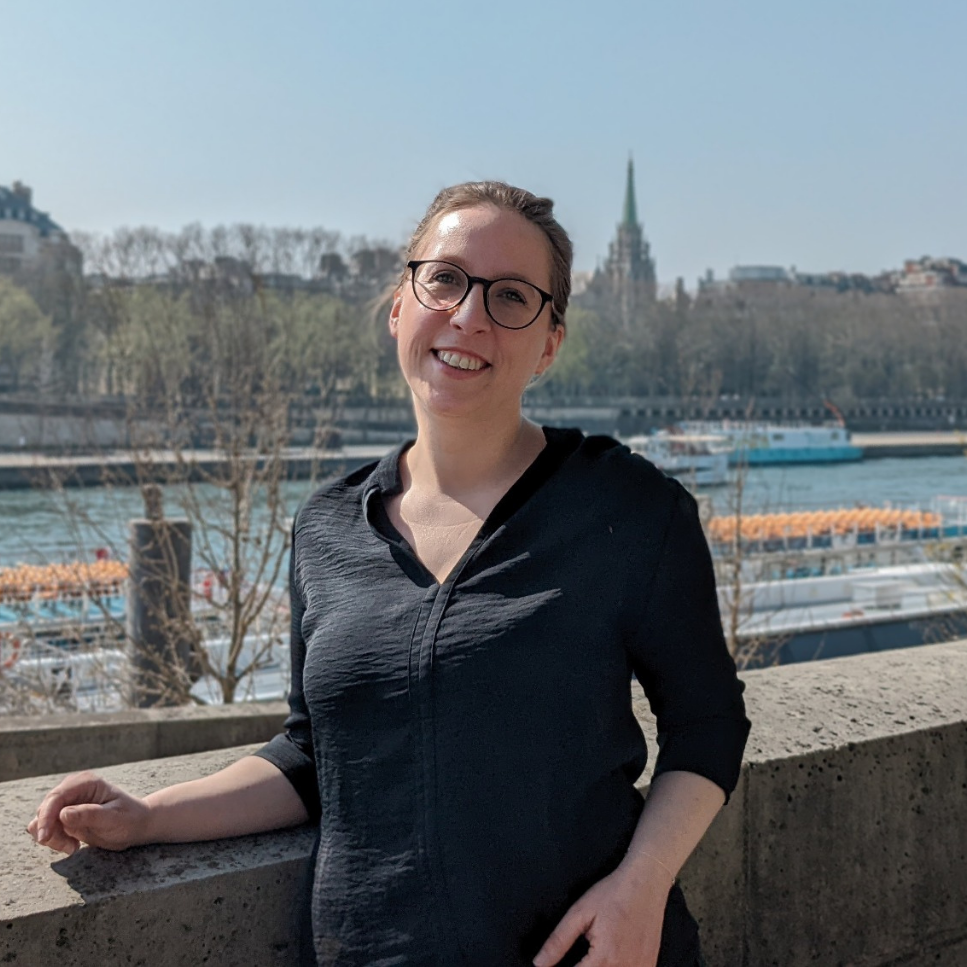 Amélie – French
Coordinator or French, CAP et POEC.
An Alliance Française certified teacher, Amelie coordinates all of the French language training, the CAP AEPE as well as the POEC  programme, created to assist refugees and immigrants with their integration into the French workforce.

Eleonora – Italian

Sahana – Indian

Sean – Scottish
Teaching Staff – Paris Institute of Childcare Training

Fredérique – French

Pierre – French

Suzie – French

Valérie – French

Lydie – French