Last update 26/05/2023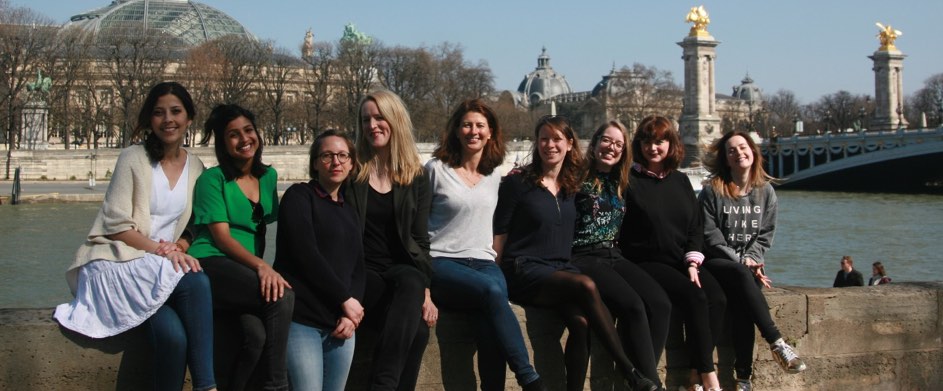 The Paris Institute of Childcare Training is the only Early Childhood training organization that provides training accessible to English speakers.
The trainings are offered by bilingual teachers and staff who come from all corners of the world. They each have a professional approach rooted in the French savoir-faire (trainers with diplomas in EJE, Auxiliaries of Childcare, CAP AEPE, CAPES, FLE etc).
Being completely bilingual, the teaching team has developed an educational process where the classes naturally shift from being taught mostly in English to mostly in French throughout the year in order to have all trainees well prepared for the exams.
A Starting Point for Long Term Employment
Thanks to our background, the Paris Institute of Childcare Training develops the skill set of English-speaking childcare workers by offering them consistent training courses (French courses, CAP AEPE – Petite Enfance, childcare training modules, etc.).
The result: the ideal starting point for English-speaking childcare workers to find professional opportunities in the childcare sector in France.
Due to the Paris Institute of Childcare Training's reputation and ability to train well-qualified English-speaking childcare specialists, our institute is an economic player in a sector where our specialists are in high demand (in the home sector, creches, preschools, international schools etc.).