Created in 2014, the Paris Institute of Childcare Training is a unique education centre focusing on childcare training for English speakers.
Situated in the heart of Paris right between the Champs-Elysee and the river Seine, the centre is ideally located to offer our students a quality experience.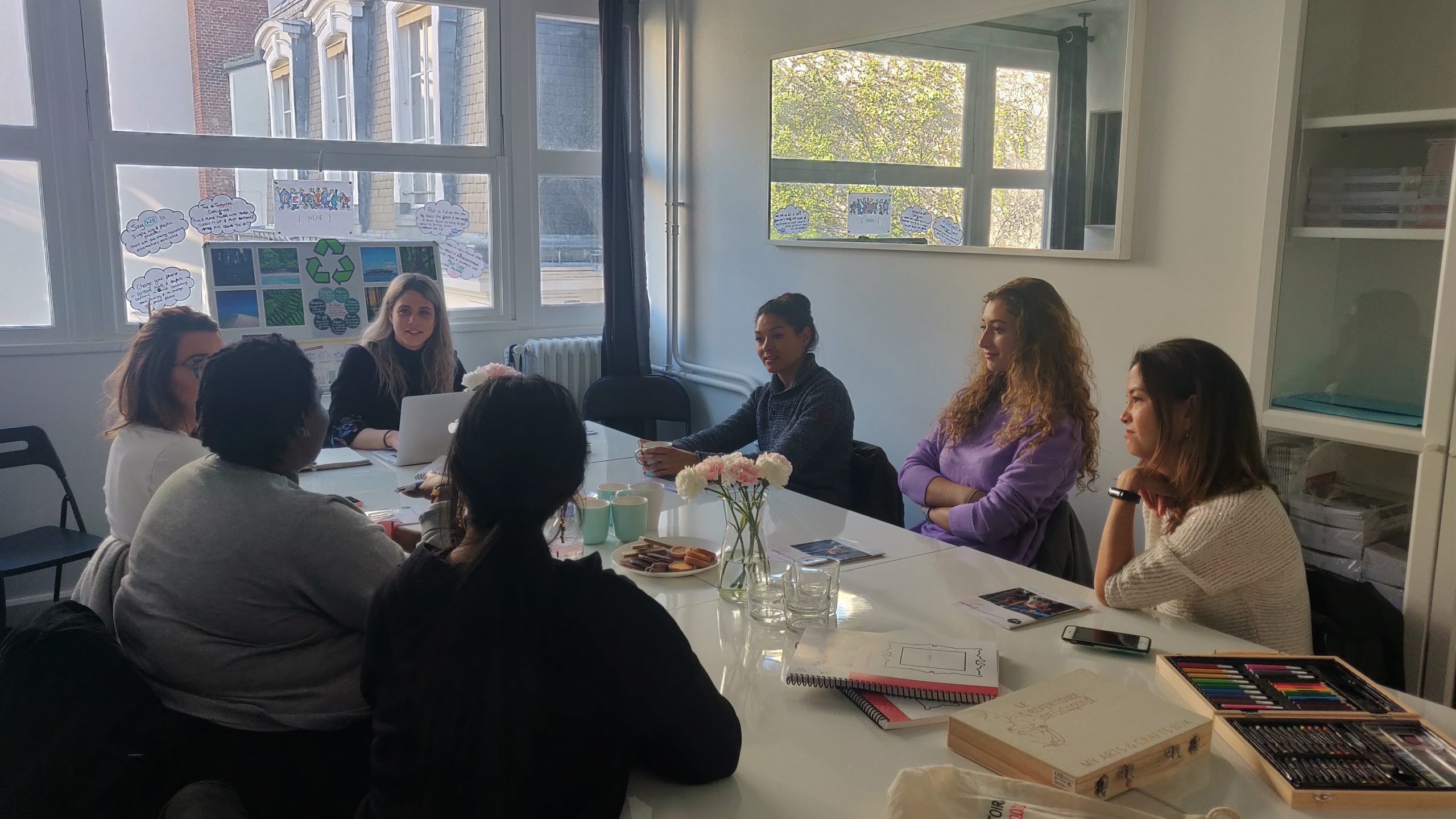 Our training courses
Our centre has a number of training options all focused around early childhood education and care and language acquisition. All of our formations are designed with English speakers in mind to cater for those who have yet to master the French language.
Learn More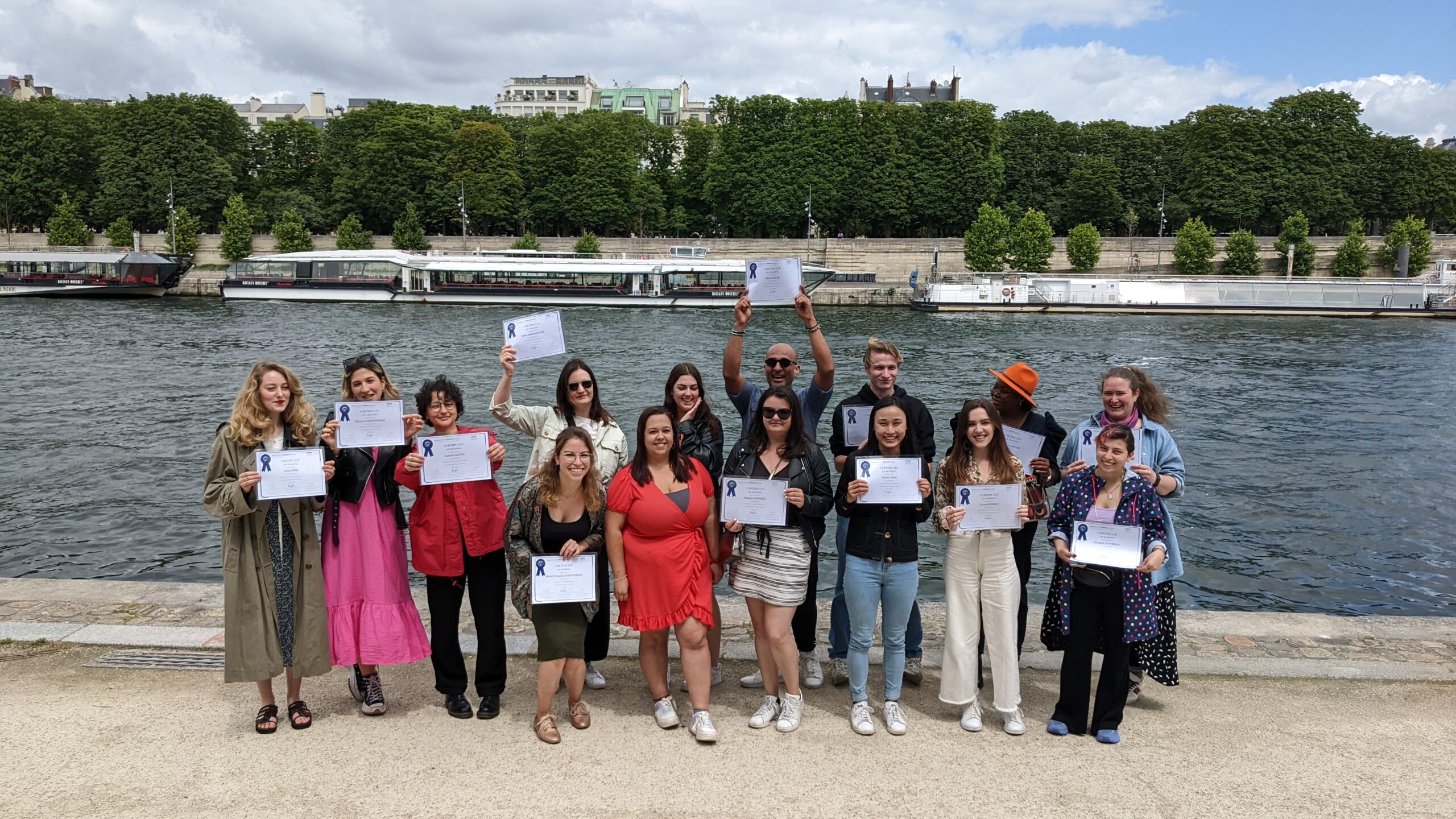 Our fees
Our fees are adapted to each different training course depending on whether it is long or short, an individual student or a group of students. We can provide you will all the potential financing options available for your desired course depending on your personal situation.
Learn More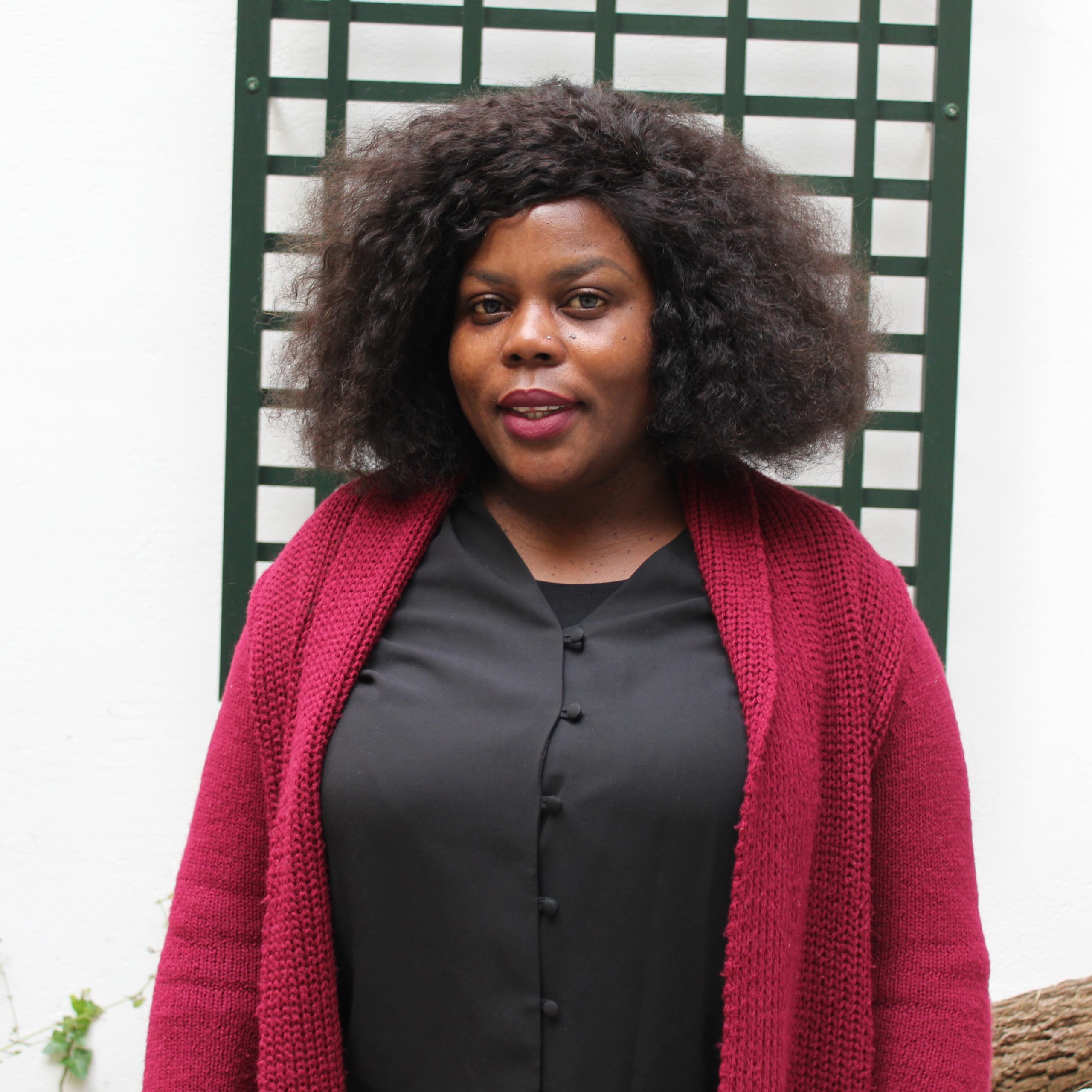 Khadijat – Nigerian
After having completed the POEC integration programme in 2020, Khadijat then began another formation to further elaborate her professional project.
.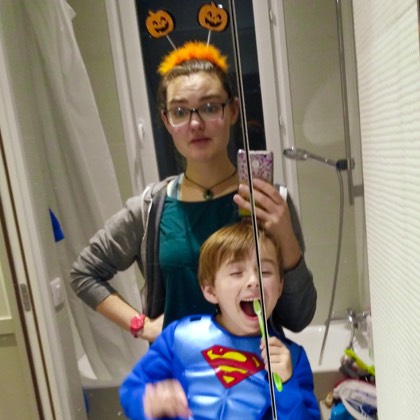 Jade – British
Now a student aid in a French school for two years, Jade completed her CAP Petite Enfance diploma with us in 2017.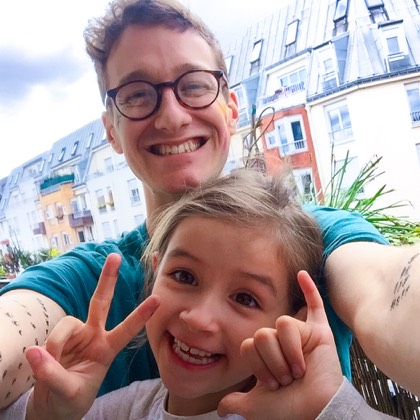 Joey – British
Graduated with his CAP AEPE in 2018, Joey now works in a Bilingual primary school (école maternelle) in Paris.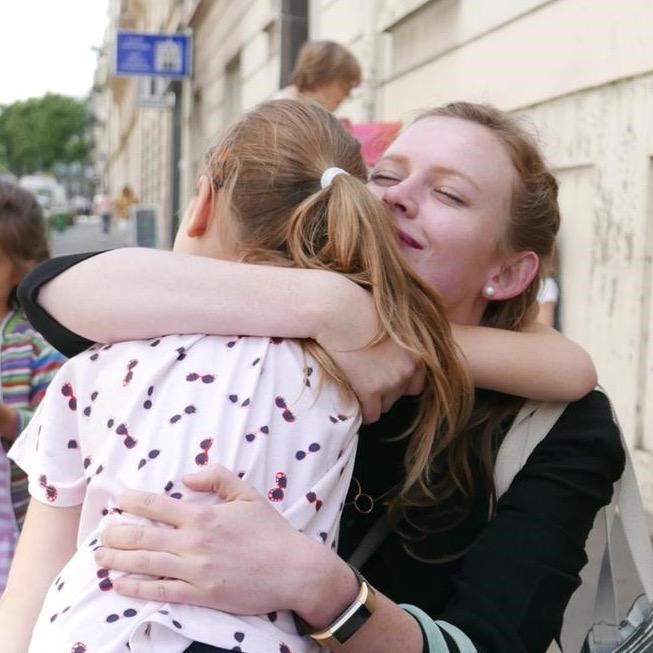 Rachael – American
After being an au pair in France for four years, Rachael obtained her CAP Petite Enfance in 2019 and has since integrated into the administrative team of Le Répertoire de Gaspard.
"Through the classes provided by PICT, I was able to build on my existing childcare experience, especially with the practical lessons and internships in Parisian schools."
– Jade, CAP AEPE Graduate 2017
Key Stats!
last updated : 28/07/2023
Quality
Qualiopi certified since 2021
This certification enables trainings to be funded by OPCO and Pole Emploi
Long-term Courses
159 trainees
Over 38,000 hours of training delivered in 2022-23
Short-term Trainings
50 trainees
More than 1500 hours of training delivered in 2021-22
Satisfaction Rate
90% of our trainees are very happy with their training, according to a satisfaction survey conducted after the 2022-23 training
Exam Success Rate CAP AEPE
Over 92% (overall rate since 2018)
With 45% of our trainees at the beginning of the course having a beginner's level of French !
Exams Success Rate Titre Accueillant Éducatif
90% (overall rate since 2020)